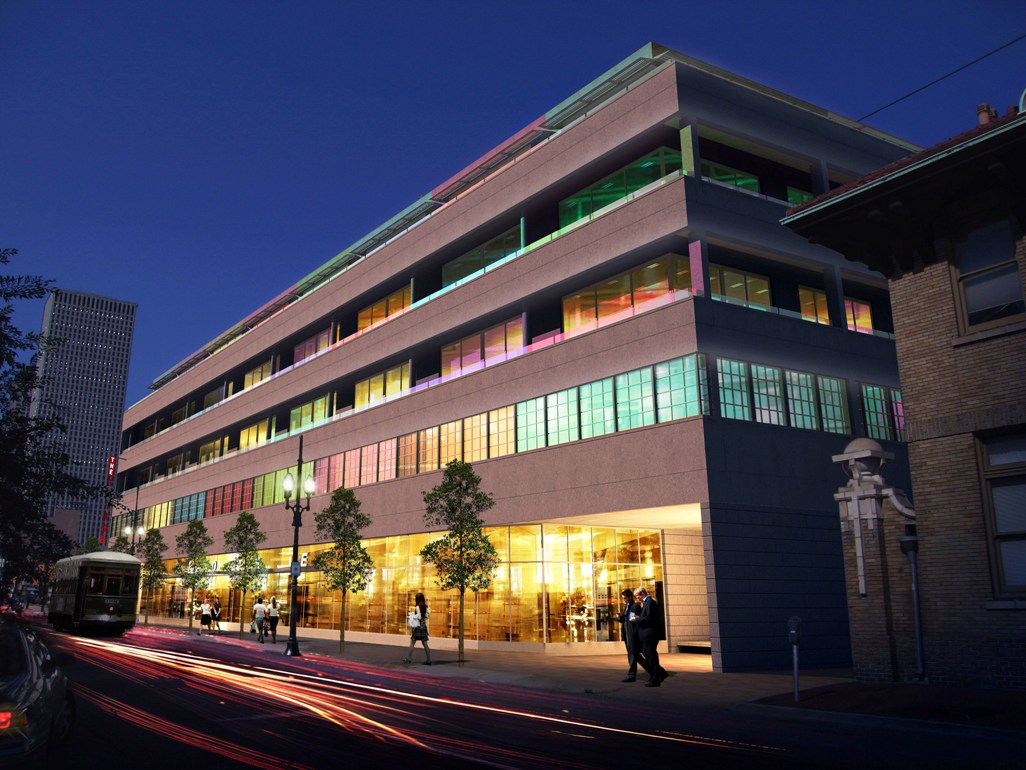 The Stephens Garage Collection
The Stephens Garage Collection is a collaboration between St Veronica's Photography and Wisznia | Architecture + Development; which explores and pays homage to the American Automobile and its culture through lens based visual art. The collection was commissioned to garnish and celebrate the spaces of The Garage, a mixed use development in the heart of the Central Business district of New Orleans as well as to serve as a traveling exhibition.
St Veronica's Photography realized the client's vision through individual portfolios and installations created by 10 artists exploring themes such as the false sense of privacy while in a traffic jam, cleaning cars, contemporary highway symbols / themes, identity through the automobile, a vacation road trip, parking, parts and pieces all while grounding the viewer with a sense of place unique to gulf coast Louisiana.
The artist roster is made up of solely New Orleans based talent; each bringing their unique strengths to the collection. Be it playful, process heavy or narrative all are realized in a uniquely New Orleans visual opulence.